PRAGUE HIGH SCHOOL
HOME OF THE RED DEVILS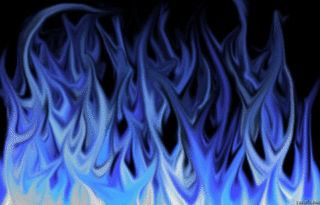 SENIOR NIGHT
Friday, October 31, 2014
Time: 7:00
Place: Football Field
Parents need to be there by 6:45

Congratulations to the girls Cross Country Team for taking State Runner-up!!
Great job girls & Coach Martin!!!
PARENTS: STUDENTS MAY NOT CHECK OUT FOR LUNCH UNLESS A RELATIVE CHECKS THEM OUT AND TAKES THEM. WE HAVE A CLOSED CAMPUS POLICY, PAGE 12 OF THE STUDENT HANDBOOKl​
PRAGUE BOYS BASKETBALL
HAM FUNDRAISER
8-12 LBS SPIRAL CUT
SUGARED--$35
SMOKED--$40
CONTACT: COACH RICHEY OR A PRAGUE BASKETBALL PLAYER
SMOKE & DELIVERY DATE NOVEMBER 15, 2014
---
Choose another page in this section.