PRAGUE HIGH SCHOOL
HOME OF THE RED DEVILS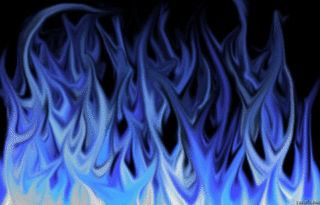 FIRST DAY OF SCHOOL AUGUST 19
SCHOOL SUPPLIES: PENS, PENCILS, SPIRAL NOTEBOOKS, LYSOL WIPES, & KLEENEXS
ADDITIONAL SUPPLIES MAY BE REQUIRED BY TEACHERS.
LYSOL WIPES, & KLEENEXS ARE TO BE BROUGHT TO THE OFFICE
PARENTS: IF YOU HAVE A STUDENT WITH A CDIB INDIAN CARD BE SURE TO APPLY FOR JOHNSON O'MALLEY. THEY WILL HELP WITH SCHOOL SUPPLIES, ACTIVITY FEES, AND SENIOR ANNOUNCEMENTS.
GO TO http://sacandfoxnation-nsn.gov/ CLICK ON THE EDUCATION TAB, THEN JOHNSON O-MALLEY TO PRINT OFF FORMS.
The High School office will return to normal office hours August 4.
M-F 8 AM to 4 PM
STUDENTS: JUST A REMINDER THAT IF YOU OWE ANY FEES
THEY MUST BE PAID BEFORE YOU WILL BE ABLE
TO PICK UP YOUR SCHEDULE
CONCURRENT STUDENTS BE SURE TO BRING A COPY OF YOUR COLLEGE SCHEDULE TO THE HIGH SCHOOL OFFICE.
---
Choose another page in this section.